A Practical Guide to the
Commissioning Process
---
I am pleased to announce that "A Practical Guide to the Commissioning Process", has been approved and was launched on Amazon bookstore the 16th of April! The book is an international version of my Danish book: "Guide til commissioning praksis", and still a practitioner's guide.
A have been working on this work for a year to ensure, that it is not only translated, it is edited so it can be used in any commissioning process. It does still contain som tips and tricks from Denmark, but only those that can used anywhere in the world.
You can get the book here: A Practical Guide to the Commissioning Process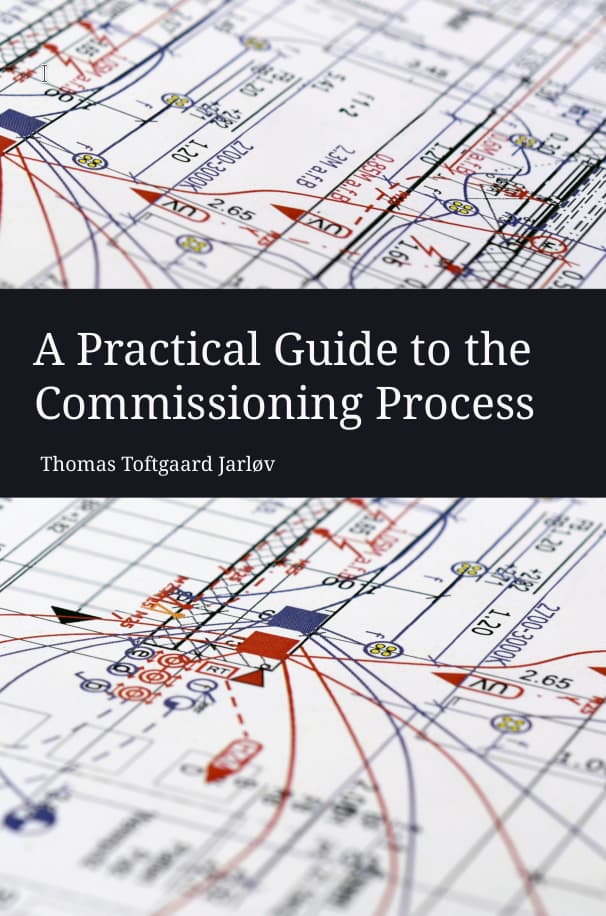 Why this book
There is still uncertainty in the construction industry as to how the individual commissioning activities are to be carried out. Consequently, commissioning processes are carried out that do not comply with the requirements of ASHRAE Guideline 0, ASHRAE Standard 202 and DS 3090, and in some cases the Cx tools are also incorrectly used, so that the full benefits of the Cx process are not achieved.
This practical guide describes how to handle the individual commissioning activities and related documents in order to contribute to the development and standardization of the commissioning process.
Get the book
The book is sold at Amazons online bookstore, so it is available all over the world with fast shipping and Amazon benefits.
You can find the book here A Practical Guide to the Commissioning Process, where you can purchase the book.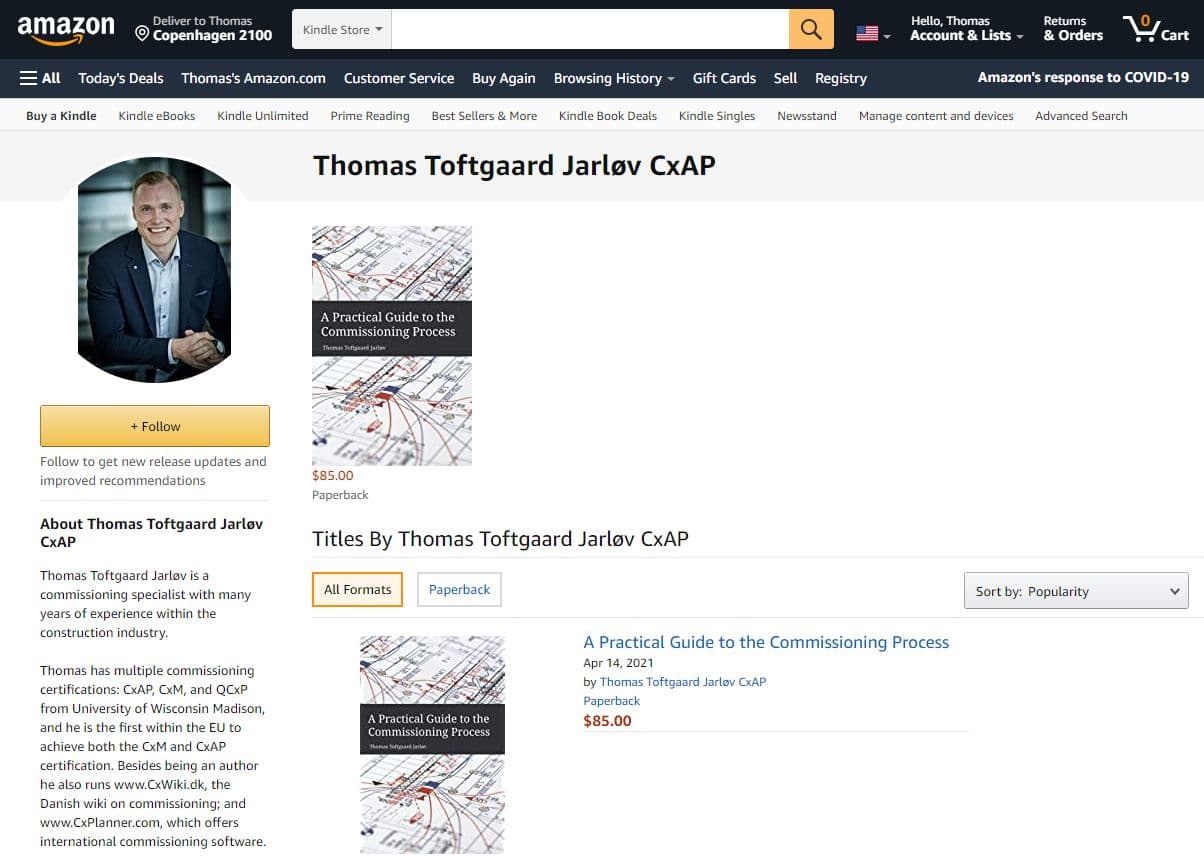 www.CxGuideline.com
I like commissioning. But I do also like programming. So the book has gotten it's own website :) . You can find the website here CxGuideline.com, which contains a little more information about the book.
---
Thomas T. Jarløv
---