Book review:
The book about commissioning
---
Adam Muggleton has been so kind as to praise my book: "A Practical Guide to the Commissioning Proces"!
I was really excited to have Adam going through my book. He is a specialist within the field of commissioning and he knows how to perform commissioning. Adam also goes under the tag "CxNomad" due to having performed commissioning i many different countries.
Luckily Adam liked the book and made a nice video review, quoting:
This video is in praise of "A Practical Guide to the Commissioning Process" (2021 English Language Edition) by Danish Cx practitioner extraordinaire, Thomas Toftgaard Jarløv.

I am very happy there are people like Thomas out there doing the work that CIBSE, BSRIA, ASHRAE et al are not doing well enough. This book is an every day carry for me now. Get it on Amazon sites worldwide.

- Adam Muggleton, 2021-05-26
---
---
Did you like the review? Then get the book at Amazon: A Practical Guide to the Commissioning Process
If you want to know more about the book and the content, the visit my commissioning book website: www.cxguideline.com or read my other blogpost about it.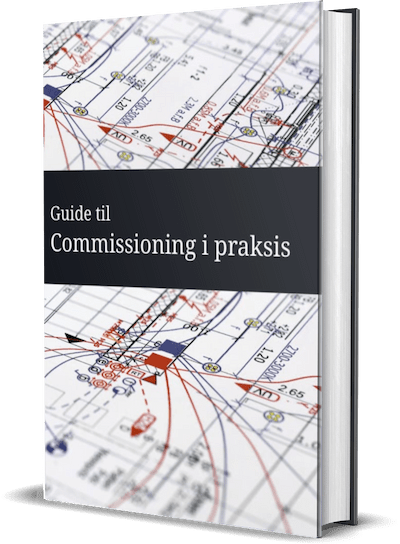 ---
Thomas T. Jarløv, 2021-05-29
---